Hobart: 14 sperm whales have died in Tasmania, Australia. Information about this accident was received on King Island on Monday afternoon when some people had reached there at that time. King Island is part of the Bass Strait between Melbourne and the north coast of Tasmania. The sperm whale is considered the rarest species in the world and even a small part of its body like a tooth is sold in crores. At present, there are only about three lakh sperm whales left in the world. That's why the whole world is trying to save them.
Rescue team dispatched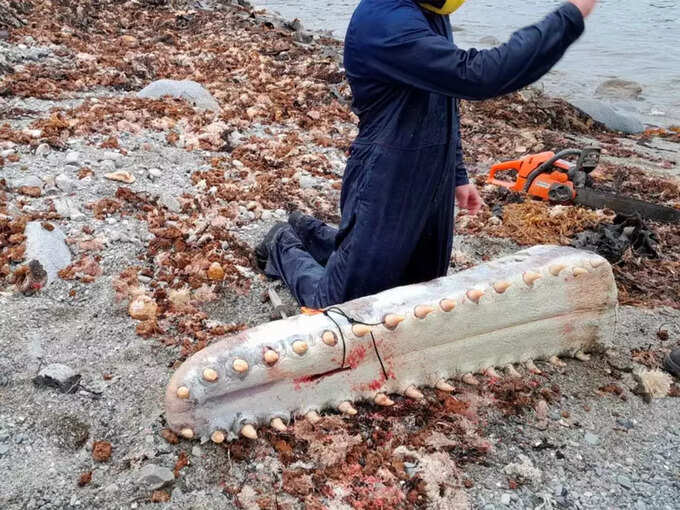 A rescue team was dispatched from Tasmania's Department of Natural Resources and Environment on Tuesday. It is being told that the sperm whales were stuck on the shore and due to this they died. All these young are sperm whales and are males. Wildlife biologists and doctors are now heading to the island to investigate the matter. Apart from this, the situation is being monitored by the Park and Wildlife Service staff.
same group whale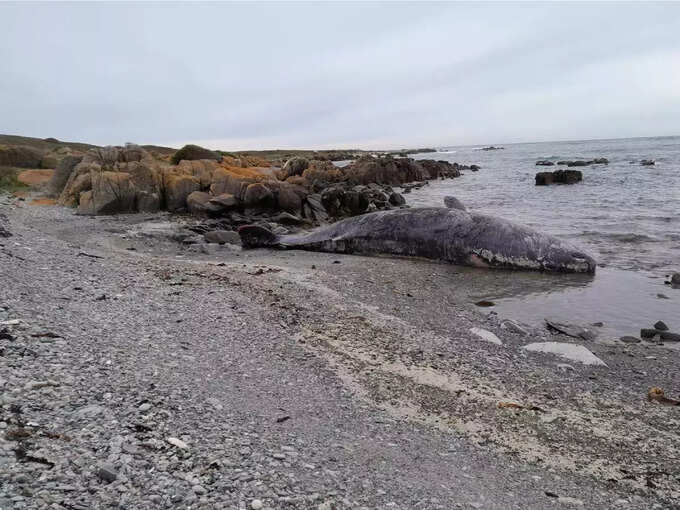 It has been told from the spokesperson of the department that all these whales were together in the same group and had left their mother. It is often told to the general public that it is illegal to tamper with or interfere with wildlife in any way, including the acquisition of dead whales. They are always asked to keep a distance from these whales.
extraordinary event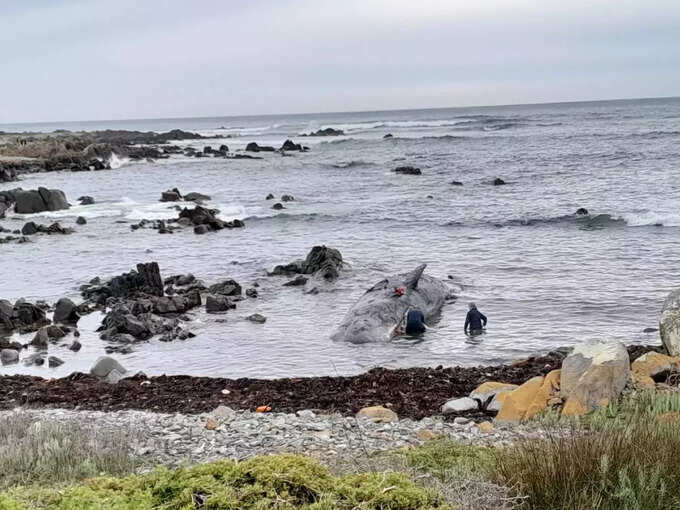 According to the department, the arrival of sperm whale at this place is an extraordinary event. This whale was seen here which is quite unusual. After an aerial survey, it can be ascertained whether there are any other whales here. The department has asked surfers and swimmers to stay away from the area. They say that swimming at this time can lead to a shark attack.
Such an accident even two years ago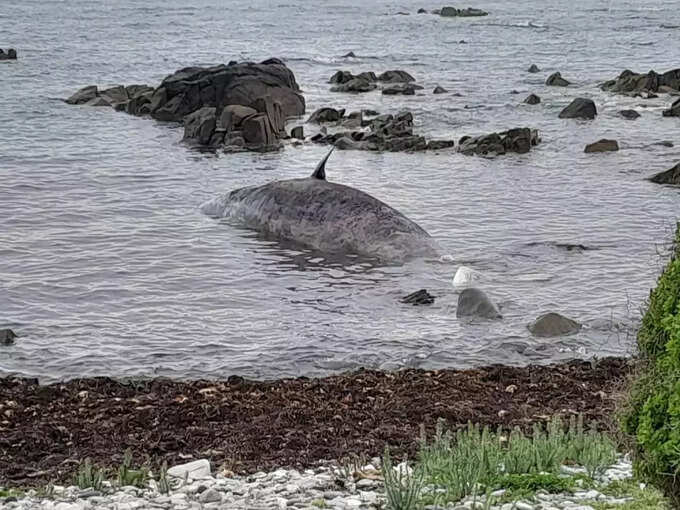 Just two years ago, 470 pilot whales were found stranded in a similar fashion off the west coast of Tasmania. That incident was said to be the biggest ever in which so many whales were killed. After a week-long rescue operation, 111 whales were saved and 350 whales died.
,
Find our other website for you and your needs
Kashtee A shayari,Jokes,Heath,News and Blog website.
Your GPL A Digitsl product website
Amazdeel Amazone affiliated product website.
Job Portal A Job website
Indoreetalk Hindi News website
know24news A auto news website in english and hindi.
Q & Answer website A website for any query and question.
Quotes A Christmas Quotes.
New Year QuotesNew Year Quotes
Cricket News website A website for cricket score online and upcoming matches.
Government job A Government job announcement portal.
Gaming Information Website A website for Gaming lover.